Dog Germs

dog germs 9/29/10 edition

music tonite from bands-o-plenty that are playing within the next week:

we will here from download who will be playing the subcon beyond fest in dc this friday, oct. 1st, at a venue called club 24. the line for this incredible event includes download and plateau (skinny puppy side projects!) with otto von schirach and banana sloth!

plus we will here from bile, synthetic nightmare (local), and low on sanity (local) who will be playing together this saturday, oct. 2, at fallout here in richmond!

a show i forgot to mention last week was the swans playing up in d.c. this wednesday, sept. 29th, at the black cat. so we will here a swans track.

….but peelander z, point blank, and herschel stratego will be playing the 29th as well here in richmond at the camel! so in the 2nd hour of the show let's here some point blank, what'd ya say!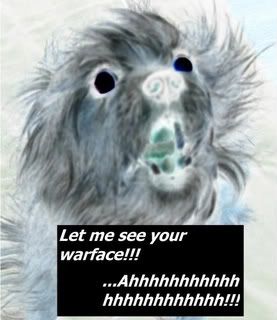 click "read more" to see tonight's playlist!
miss the show? here is the podcast!
thank you for listening! have a great week!
| Song | Artist | Album | Label | Year |
| --- | --- | --- | --- | --- |
| | | | | 2010 |
Playlist temporarily unavailable.