Dog Germs

10/13/10 edition

nothing super fantastic planned for tonight, i'm just concentrating on doing a good show tonight!

i'm in new mexico all next week, so the incredibly awesome josh, from mother's milk, will be bringing you dog germs (maybe cat germs 'cause i know he's a cat person). nonetheless, he always does an awesome show when he's filling in for me as well as weekly on his own bad ass show! you're not gonna wanna miss it!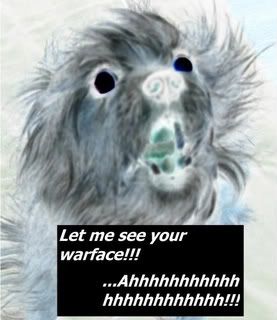 click "read more" to see the playlist!
did you miss the show? don't worry, here's the podcast!
thanks for listening! see ya in 2 weeks!
| Song | Artist | Album | Label | Year |
| --- | --- | --- | --- | --- |
| | | | | 2010 |
Playlist temporarily unavailable.