What the Fontaine?!

WTF: Halloween 2010 w/ Noah Scalin!

"What the Fontaine?!: You never know what you'll hear next on this fun mix of tunes from across the decades and musical genres."

It's Halloween weekend, and I'm honored to have Noah Scalin, Mr. Skull-a-Day himself, as my guest co-host! We're gonna play SCARY tunes for you…rats, bats, spiders, flies, monsters, blood, oh my! AND it's the start of the Fall Fundrive, so phone in your pledge at 804.622-9747 or pledge online at http://www.wrir.org!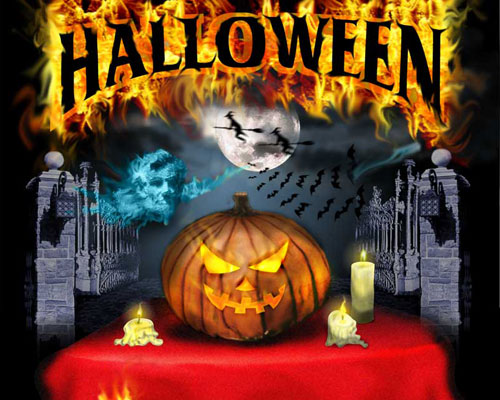 Twitter:http://twitter.com/WhatTheFontaine
Facebook:http://www.facebook.com/pages/Richmond-VA/What-the-Fontaine-on-WRIR-973-FM/273679064155
AIM: WhatTheFontaine Phone: 804.649.9737
Check here later for tonight's podcast.
All podcasts:http://www.radio4all.net/index.php/contributor/3857

Click "Read More" for song list.

Meat Beat Manifesto – United Nations
Bauhaus – Bela Lugosi's Dead
David Bowie – Scary Monsters (and Super Creeps)
Scratch Acid – Monsters
Mazzy Star – Ghost Highway
Gun Club – Ghost on the Highway
The Cramps – Human Fly
Wire – I am the Fly
Soundgarden – Drawing Flies
Nick Cave – Wings Off Flies
The Who – Boris the Spider
Walt Disney's Chilling, Thrilling Sounds of the Haunted House – The Haunted House
Nitzer Ebb – Murderous
League of Space Pirates – Search and Destroy [official debut! Noah's project]
The Birthday Party – Release the Bats
GBH – City Baby Attacked by Rats
Art Bears – Rats and Monkeys
Siouxsie + Banshees – Halloween
The Misfits – Halloween
Alice Donut – Halloween
Dream Syndicate – Halloween
Charles Ives – Halloween
Skinny Puppy – Blood on the Wall
Throbbing Gristle – Blood on the Floor
That Dog – We Must Bleed

Playlist temporarily unavailable.