Dog Germs

11/17/10 edition

local music from synthetic nightmare and reaver! new music from combichrist, angelspit, and uberbyte! classic tunes from prong and the skatenigs! mayhem and chaos during the 2nd hour! and the witty and charming on air personality of me!

…..okay, so the last 2 statements aren't exactly described accurately, but tonight's show should be fun!

shows worth seeing:

combichrist @ the fur night club, washington, d.c., monday, nov. 22nd
killing joke @ the black cat, washington, d.c. thursday, dec. 2nd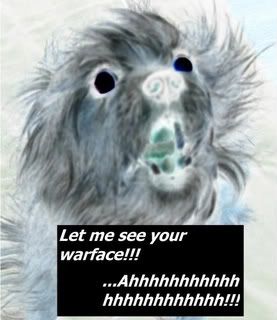 click "read more" to see tonight's playlist!

thanks for listening, hopefully you enjoyed tonight's show as much as i did! nonetheless, have a great week!
miss the show? checkout the podcast!
| Song | Artist | Album | Label | Year |
| --- | --- | --- | --- | --- |
| | | | | 2010 |
Playlist temporarily unavailable.