What the Fontaine?!

WTF: Gobble, Gobble

"What the Fontaine?!: You never know what you'll hear next on this fun mix of tunes from across the decades and musical genres."

Did you have a nice Thanksgiving yesterday? Did you eat a little TOO much food…I did. Gobble, gobble! Tonight I've got a mix of stuff in my bag of CDs. Tune in 9-11pmEST to see what unfolds.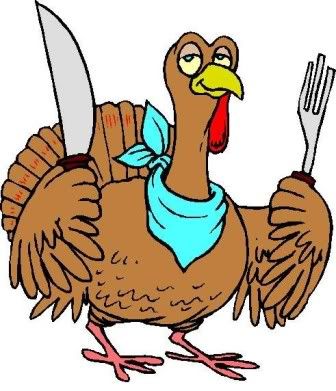 Twitter:http://twitter.com/WhatTheFontaine
Facebook:http://www.facebook.com/pages/Richmond-VA/What-the-Fontaine-on-WRIR-973-FM/273679064155
AIM: WhatTheFontaine Phone: 804.649.9737
Check here later for tonight's podcast.
All podcasts:http://www.radio4all.net/index.php/contributor/3857
Click "Read More" for song list.

Meat Beat Manifesto – United Nations
The Kinks – She's Got Everything
Mission of Burma – That's How I Escaped My Certain Fate
Tom Waits – Hang on St. Christopher
Frank Sinatra – I've Got the World on a String
El Vez – Taking Care of Business [BTO cover]
Ween – Never Squeal
Doo Rag – Mop Down
Electric Six – Dance Commander
Eurythmics – Would I Lie to You?
Blur – Girls and Boys
Prodigy – Fuel My Fire [L7 cover]
Flour – Candyland
LCD Soundsystem – Losing My Edge
Einsturzende Neubauten – Hirnlego
The Fratellis – Henrietta
T. Rex – 20th Century Boy
The Fall – L.A.
Danielle Dax – Flashback
My Life with the Thrill Kill Kult (w/ Lydia Lunch) – Dirty Little Secrets
Lydia Lunch & Rowland S. Howard – What is Memory
DJ Shadow – The Number Song
Fat Boy Slim – Always Read the Label
Jorge Ben – Ponta de Lanca Africano (Umbabarauma)
Sergio Mendes and Brasil '66 – For What It's Worth
The Gipsy Kings – Bamboleo
Radiohead – Paranoid Android
Sisters of Mercy – Lucretia My Reflection
Gorillaz – Clint Eastwood

Playlist temporarily unavailable.