Dog Germs

12/15/10 edition

no super new music tonight, but i will start off with 1 and 1/3 christmas songs–christmas cheer from al jourgensen with mark thwaite, and the misfits!

also, thanks in advance to dustin of the show party of one who will be filling in for me next week while i'm in the great northern state of maine. he may be attempting 4 hours of christmas music, spanning his show and mine, so you may want to tune in and see if he can pull it off (if you can stomach that much christmas music).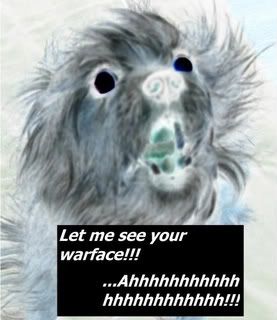 click "read more" to see tonight's playlist!
miss the show? checkout the podcast!
thanx for listening! have a safe couple of weeks and have some happy holidays!
c-ya in 2 weeks!
| Song | Artist | Album | Label | Year |
| --- | --- | --- | --- | --- |
| | | | | 2010 |
Playlist temporarily unavailable.