Dog Germs

dog germs 7/4/12 edition

tonight's show starts out with new skinny puppy! live: bootlegged, broke, and in solvent seas, which showcases various performances from the in solvent seas tour, was released a couple of weeks ago! in the dog germs tradition, we will hear a new track from this album every week until it has all been played!

also early in the show we will hear a low on sanity song performed acoustically by their good friend jason manning, plus a song from proceed the eye and fallout of fear–both of whom are playing live with low on sanity this saturday at wonderland here in rva!

i apologize for not playing any heretics in the lab on this show last week as they totally ripped it up at wonderland last friday. so we will hear a track from their latest, terrible things.

also tonight, new music not only from skinny puppy, but from assemblage 23, ivardensphere, decoded feedback, and heimataerde too!

plus, your requests and much more!

upcoming shows:

proceed the eye, low on sanity, and fallout of fear, saturday, july 7th @ wonderland, richmond, va
clutch, prong, and lionize, sunday, july 22nd @ the national, richmond, va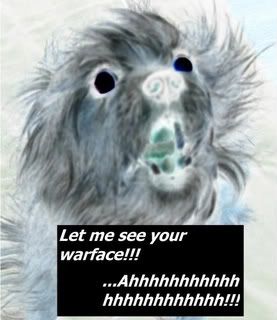 click " read more" to the playlist!
miss the show or just want bug your neighbors with it? that's what the podcast is for!
thanks for listening…happy independence day!
| Song | Artist | Album | Label | Year |
| --- | --- | --- | --- | --- |
| | | | | 2012 |
Playlist temporarily unavailable.