Dog Germs

dog germs 2/20/13 edition

i have quite a bit of new music for your delicate ears tonight! we will hear new songs from skinner box, ayria, ama, déesse, and nexus vi, plus a couple of tracks from the latest alfa matrix promo 4.4u [2013.2]!

…and of course we will hear your requests and lots of other incredibly awesome tunes!

upcoming shows:


god module, ludovico technique, mordacious, and ten cent toys on tuesday, march 12th @ fallout, richmond, va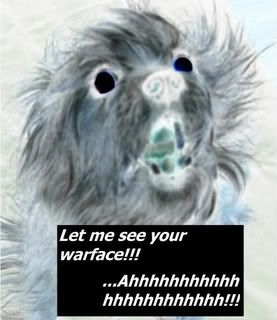 click "read more" to see te playlist!
miss this show or any past show or just wanna hear 'em all again? time for podcast!
thanks for listening! have a spectacular week!
| Song | Artist | Album | Label | Year |
| --- | --- | --- | --- | --- |
| | | | | 2013 |
Playlist temporarily unavailable.