Dog Germs

dog germs 8/14/13 edition

the show begins tonight with the final track from skinny puppy's new album, weapon, which means i have now played every track from this on dog germs…yay!

from there we get into 3 local rva bands playing this thursday at fallout here in the river city: low on sanity (happy birthday brandon!), synthetic nightmare, and machine chop inc.!

and then from there, i have new music from the peoples republic of europe and the new electro arc compilation net.ware delight!

all this greatness, plus more, including your requests!

***upcoming event***:
vaxsination: i am not mentioning this on the air, but i'm djing at fallout on wednesday, august 14th, 10 pm-2 am. there is no cover to get in…if you like the dog germs music, then you will probably like the vaxsination music! hope to see you all there!

upcoming shows:

low on sanity vs. synthetic nightmare w/machine chop inc. on thursday, august 15th @ fallout, richmond, va
cemetery boys, human services, opt out, asylum xiii, proceed the eye on friday, august 30th @ stone house lounge, norfolk, va
ludovico technique and proceed the eye on thursday, september 5th @ fallout, richmond, va
psyclon nine, dawn of ashes, heretics in the lab, gutter gloss on thursday, september 5th @ the wave, norfolk, va
velvet acid christ, the twilight garden, and venal flesh on tuesday, october 8th @ fallout, richmond, va
nine inch nails on friday, october 18th @ verizon center, washington, d.c.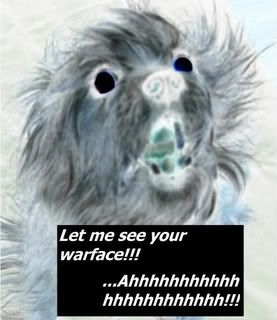 click "read more" to see the playlist!
miss the informative nature of this show or just need to hear it all again? get your knowledge via the podcast!
thanks for listening! have an adventurous week!
| Song | Artist | Album | Label | Year |
| --- | --- | --- | --- | --- |
| | | | | 2013 |
Playlist temporarily unavailable.