Dog Germs

dog germs 11/6/13 edition

only one new release to present to you all tonight…..which is more than what i've had the last couple of weeks! we'll hear a track from the new album by first aid 4 souls, the broken mirror!

…and from there it's just tons of other great tunes, including your ever dynamic requests!

***upcoming event***:
vaxsination: i am not mentioning this on the air, but i'm djing at fallout on wednesday, november 13th, 10 pm-2 am. there is no cover to get in…if you like the dog germs music, then you will probably like the vaxsination music! hope to see you all there!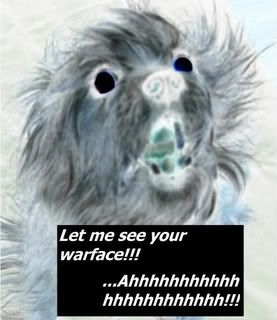 click "read more" to see the playlist!
miss the show again did you? confess your sins while you listen to the podcast!
thanks for listening! have an amazing week!
| Song | Artist | Album | Label | Year |
| --- | --- | --- | --- | --- |
| | | | | 2013 |
Playlist temporarily unavailable.