Dog Germs

dog germs 10/8/14 edition

well…no music from the dog germs calender this week and no new music…so i'm just gonna hit you over the head tonight with one awesome song after another! feel free to request your self-inflicting weapon too!

vaxsination: i am not mentioning this on the air, but i'm djing at fallout on wednesday, october 8th, 9 pm to 2 am. there is no cover to get in…if you like the dog germs music, then you will probably like the vaxsination music! hope to see you all there!




service of shadows, helafyde, echoes of solitude, nova line on oct. 16th @ riffhouse pub, chesapeake, va
the damned and t.s.o.l. on oct. 26th @ black cat, washington, d.c.


heretics in the lab

and

pain in the yeahs

on oct. 30th @ the iguana, norfolk, va


sam hain

on oct. 31st @ howard theater, washington, d.c.


assemblage 23

on oct. 31 @ empire, springfield, va


the glitch mob, the m machne, chrome sparks

on nov. 2 @ echostage, washington, d.c.


echoes of solitude, fallout of fear, proceed the eye, automated messiah

on nov. 7th @ taphouse, norfolk, va


stoneburner

and

the rain within

on nov. 7th @ fallout, richmond, va


johnny marr

on nov. 9 @ 9:30 club, washington, d.c.


the birthday massacre

on nov. 15 @ empire, springfield, va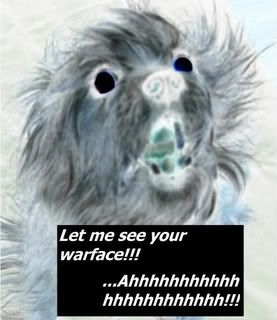 click "read more" to see the playlist!
miss it again did you? radio show is in podcast form!
…and be sure to like us on facebook!
thanks for listening! c-ya at vaxsination!
| Song | Artist | Album | Label | Year |
| --- | --- | --- | --- | --- |
| | | | | 2014 |
Playlist temporarily unavailable.