Tuesday Breakfast Blend presents:
Greetings Richmond! I'm VERY PLEASED to be back on the air. My first show at the helm of the Tuesday Morning Breakfast Blend will be Sailor Moon themed, so I'll be playing songs of girl power, ass-kicking and the heavenly bodies.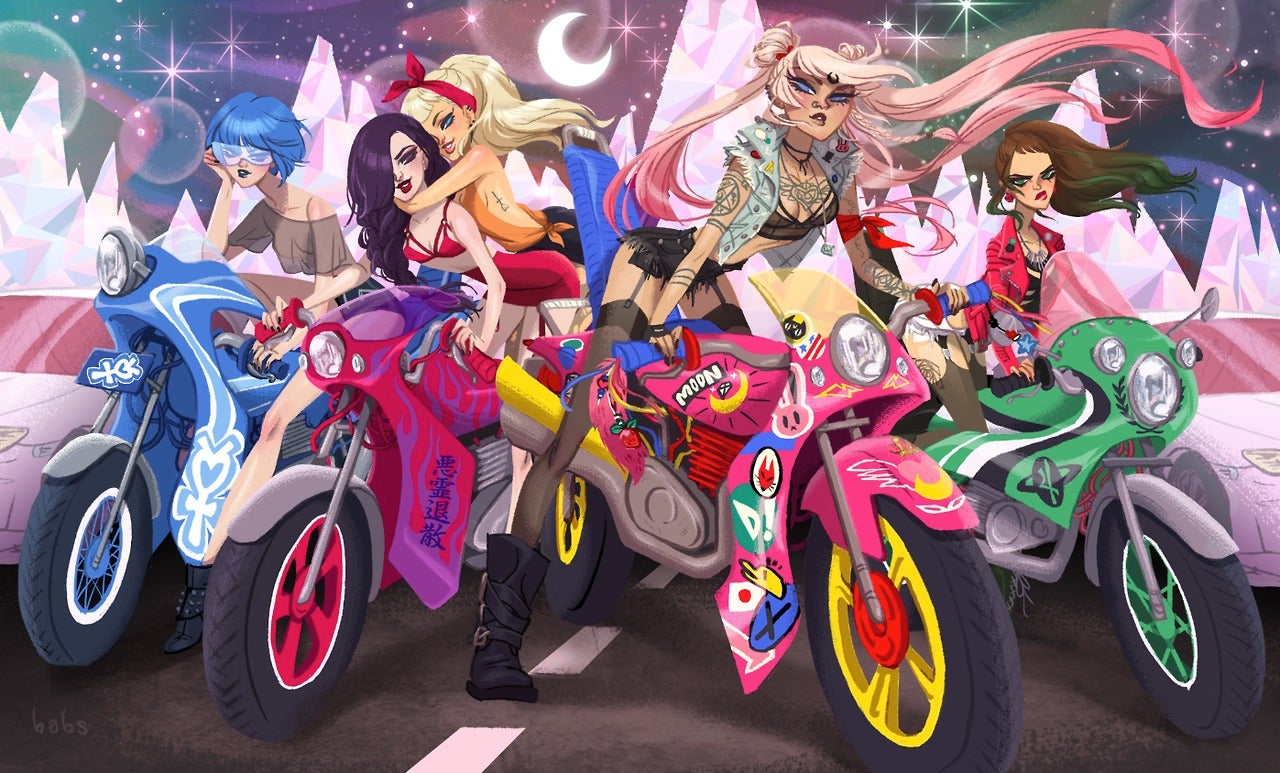 Check out the playlist for details!
Playlist:
Playlist temporarily unavailable.
DJ Lylas Tuesday Breakfast Blend April 12th, 2016
Posted In: Music Shows, Uncategorized
Tags: dj lylas, girl power, sailor moon