Cause and Effect presents:
From Daft Punk and Jamiroquai in the late 1990s to its official birth in the very early 2000s, NU DISCO is unique blend of trance and dance roots of 1970s disco with more modern electronic beat signatures.
Tune in and dance hard with DJ Lylas and DJ Dadgum as they share memories of sweat-drenched Todd Terje dance parties.
AND KEEP TUNED for End of the Century when DJ Lylas keeps the beat alive to trace the roots of disco all around the world!
DJ Lylas Cause and Effect February 29th, 2020
Posted In: Music Shows
Tags: disco, dj lylas, nu disco, todd terje
Tuesday Breakfast Blend presents:
Greetings Richmond! I'm VERY PLEASED to be back on the air. My first show at the helm of the Tuesday Morning Breakfast Blend will be Sailor Moon themed, so I'll be playing songs of girl power, ass-kicking and the heavenly bodies.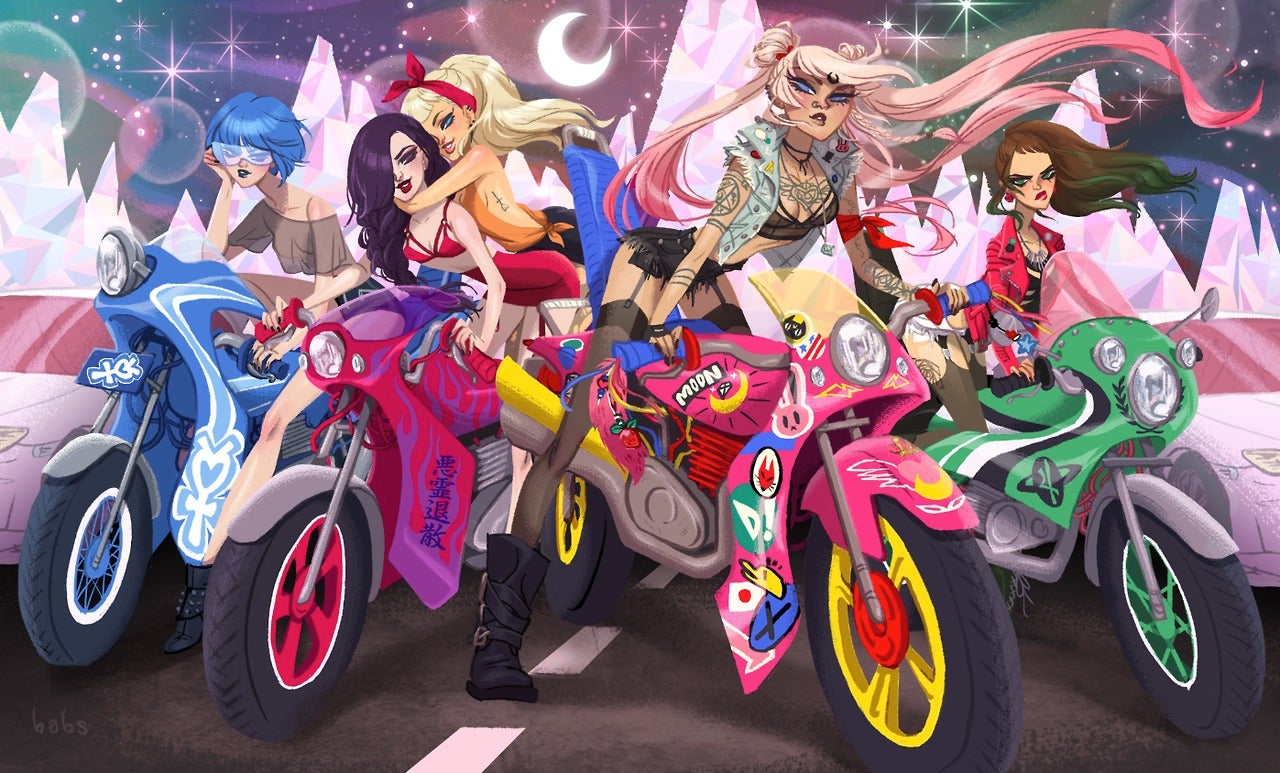 Check out the playlist for details!
DJ Lylas Tuesday Breakfast Blend April 12th, 2016
Posted In: Music Shows, Uncategorized
Tags: dj lylas, girl power, sailor moon