What the Fontaine?! presents:
"What the Fontaine?!: You never know what you'll hear next on this fun mix of tunes from across the decades and musical genres."
It's the second Friday of Fund Drive. Bob Gorman is gonna join me to talk about his latest GWAR projects, etc. And Phil D is here to help talk about t-shirts, the Richmond scene, and whatever else we feel like! Tune in 9-11pmEDT.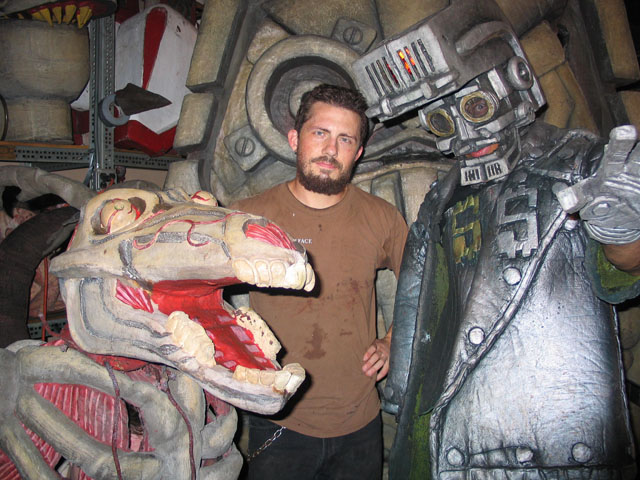 Twitter: http://twitter.com/WhatTheFontaine
Facebook: http://www.facebook.com/pages/Richmond-VA/What-the-Fontaine-on-WRIR-973-FM/273679064155
AIM: WhatTheFontaine Phone: 804.649.9737
Click here for tonight's podcast.
Playlist:
Playlist temporarily unavailable.
Fontaine What the Fontaine?! April 22nd, 2016
Posted In: Music Shows