What the Fontaine?! presents:
"What the Fontaine?!: You never know what you'll hear next on this fun mix of tunes from across the decades and musical genres."
How about that surprise snow today? 'Twas kinda sleet/snow pellets, covering the ground and icing the streets. I hope you're staying warm. Or enjoying the festivities at the WRIR birthday party! Meanwhile, someone's gotta keep the radio station going. I've brought a bunch of CDs to play for you, so tune in 9-11pmEST if you can.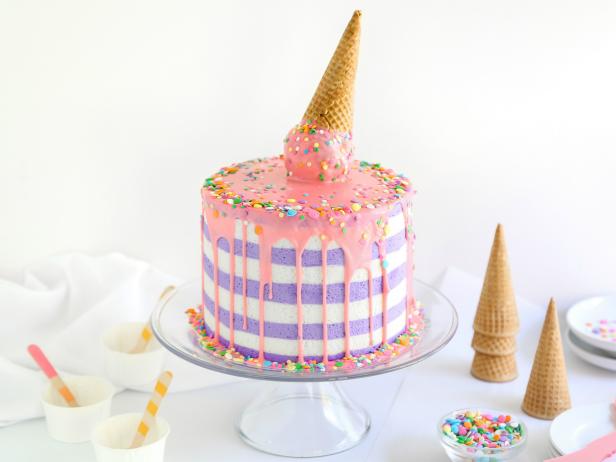 Twitter: http://twitter.com/WhatTheFontaine
Facebook: http://www.facebook.com/pages/Richmond-VA/What-the-Fontaine-on-WRIR-973-FM/273679064155
Phone: 804.649.9737
CLICK HERE for tonight's podcast.
More playlists/podcasts: http://www.wrir.org/author/fontaine
————————————————————————————————-
Meat Beat Manifesto – United Nations
The Blasters – I'm Shakin'
The English Beat – Rankin Full Stop
Sonic Youth – Ca Plane Pour Moi  [Plastic Bertrand cover]
Course of Empire – Infested (Darwin Goodman Mix)
Mudhoney – Pump It Up  [Elvis Costello cover]
The Breeders – New Year
Tiny Lights – 5'1″  [Iggy cover]
Buzzcocks – Something's Gone Wrong Again
Primus – Making Plans for Nigel  [XTC cover]
Hypnolovewheel – Antmusic  [Adam +Ants cover]
Cows – 39 Lashes  [cover of song from Jesus Christ Superstar]
Butthole Surfers – Who Was in my Room Last Night?
BR5-49 – Little Ramona (Gone Hillbilly Nuts)
6 String Drag – Top of the Mountain
The Jam – Start!
Echo and the Bunnymen – The Cutter
The Cure – Killing an Arab
Joy Division – She's Lost Control
Godbox – The Only Time  [Nine Inch Nails cover]
Nine Inch Nails – Suck  [Pigface cover]
Hanzel und Gretyl – Heil Hizzle Mein Nizzle
Patric C. – Snuff Out
Tuxedomoon – Dark Companion
Renegade Soundwave – Biting My Nails
Front 242 – Skin (Fur Coat)
Bauhaus – Dark Entries
Stooges – No Fun
Spinitron version of setlist here
Show Archive
Play show
/
Add show to playlist
Playlist:
Playlist temporarily unavailable.
Fontaine What the Fontaine?! February 1st, 2019
Posted In: Music Shows