Party Planet presents:
5 Years of SPOOKY SURF ROCK coming your way, starting with a brand spankin' new one from the WIMPS
DJ Lylas Party Planet October 26th, 2018
Posted In: Music Shows
Tags: beach party, haunted
Tuesday Breakfast Blend presents:
Bikini Beach Party this morning on the Tuesday Morning Blend!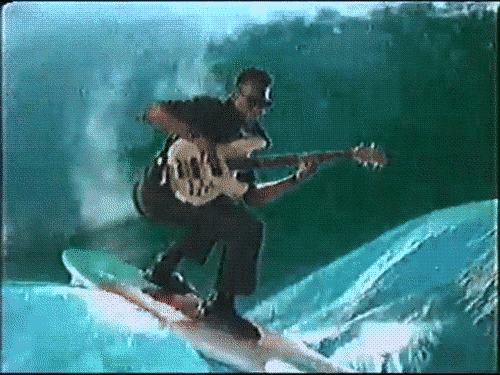 Happy Fund Drive to all! Make sure to 'Hang 10' and donate at the $10 repeater level.
Click the ?? Surf's Up! ?? Playlist below for full set-list, and cowabunga dudes.
DJ Lylas Tuesday Breakfast Blend April 19th, 2016
Posted In: Music Shows
Tags: beach party, surf