The 12 Fl. Oz Show
Tuesdays 7 – 9 PM Eastern
Guest-hosted this week by Sean Kennedy (DJ SK)
Streamable show archive available after initial broadcast, for up to 2 weeks:
http://www.wrir.org/listen?show=201805081900
Cheers!
DJ Eské May 8th, 2018
Posted In: Music Shows
Tags: blues, honky tonk, rockabilly, soul, surf
Tuesday Breakfast Blend presents:
Bikini Beach Party this morning on the Tuesday Morning Blend!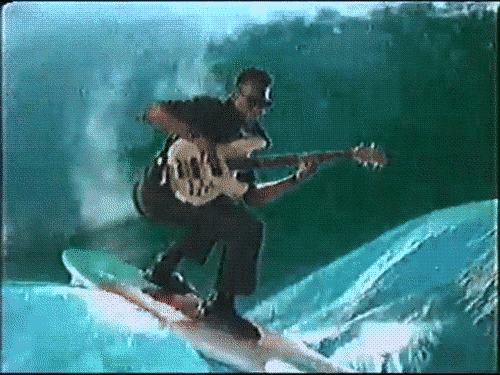 Happy Fund Drive to all! Make sure to 'Hang 10' and donate at the $10 repeater level.
Click the ?? Surf's Up! ?? Playlist below for full set-list, and cowabunga dudes.
DJ Lylas Tuesday Breakfast Blend April 19th, 2016
Posted In: Music Shows
Tags: beach party, surf