Tuesday Breakfast Blend presents:
This morning's songs are inspired by Richmond's Zinefest and all about DIY – doin' it yourself! I'll be playing demos, homespun tracks and one-person bands.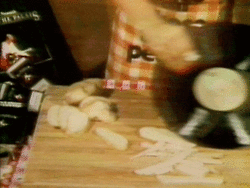 Also at 7:30 – giving away 2 tickets to one lucky caller for Neon Indian + Classsixx at the National tomorrow, October 5th!
Number to call is 804 649 9737!
DJ Lylas Tuesday Breakfast Blend October 4th, 2016
Posted In: Music Shows
Tags: DIY