Tuesday Breakfast Blend presents:
GREETINGS LISTENERS!
Hope you're ready for from steaming hot NEW MUSIC loosely themed around hellfire, the devil or 666.
Set list below – click "read more" to see album art!
DJ Lylas Tuesday Breakfast Blend August 29th, 2017
Posted In: Music Shows
Friday Clock Out presents:
That's right, I'm summoning Seitan from the fiery depths to bring you a rollickin' show of metal, humor and a free ticket giveaway!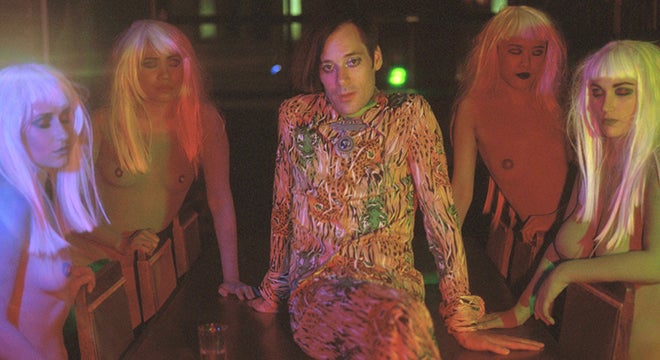 http://www.jeffersontheater.com/events/detail/of-montreal-2
Shoutout to EMILY for grabbing them. Have fun out there!
DJ Lylas Friday Clock Out September 2nd, 2016
Posted In: Music Shows
Tags: hell, of montreal, tix