Tuesday Breakfast Blend presents:
TODAY IS THE LAST DAY OF THE FUND DRIVE!!!!!!!!!
So I'm pulling out all the stops and doing a show in honor of our upcoming Live Broadcast of War of the Worlds from the Firehouse Theaters Saturday October 29th at 10pm! This morning is all about space, alien invasions and synths.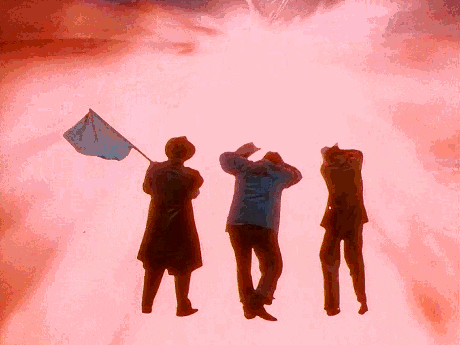 Do you enjoy themes? Aliens? DONATE PLEASE
DJ Lylas 94 October 25th, 2016
Posted In: Music Shows
Tuesday Breakfast Blend presents:
That's right! For my 4th year running we're getting spookier than a skeleton on a surfboard this morning! Just in time for the Fund Drive I'll be playing my favorite Halloween beach tracks including The Neptunas, the Ventures and brand new music from French surf rock band La Femme. Like what you're hearing? Donate!

DJ Lylas 94 October 18th, 2016
Posted In: Music Shows