If Music Could Talk presents:
Tune in tonight for a tour with ladies from around the world (while DJ Carlito enjoys the majesty of the Jazz Festival).
Click "read more" to see the playlist + album art!
DJ Lylas If Music Could Talk August 13th, 2017
Posted In: Music Shows
Tags: ladies
Tuesday Breakfast Blend presents:
Playing a bevvy of new ladies and jangley morning sounds including BRAND NEW tracks from MITSKI, BLOOD ORANGE, JONES, PRINCESS NOKIA and more non-capitalized bands and musicians. Tune in or catch it on the archive player! Today's show is a good one!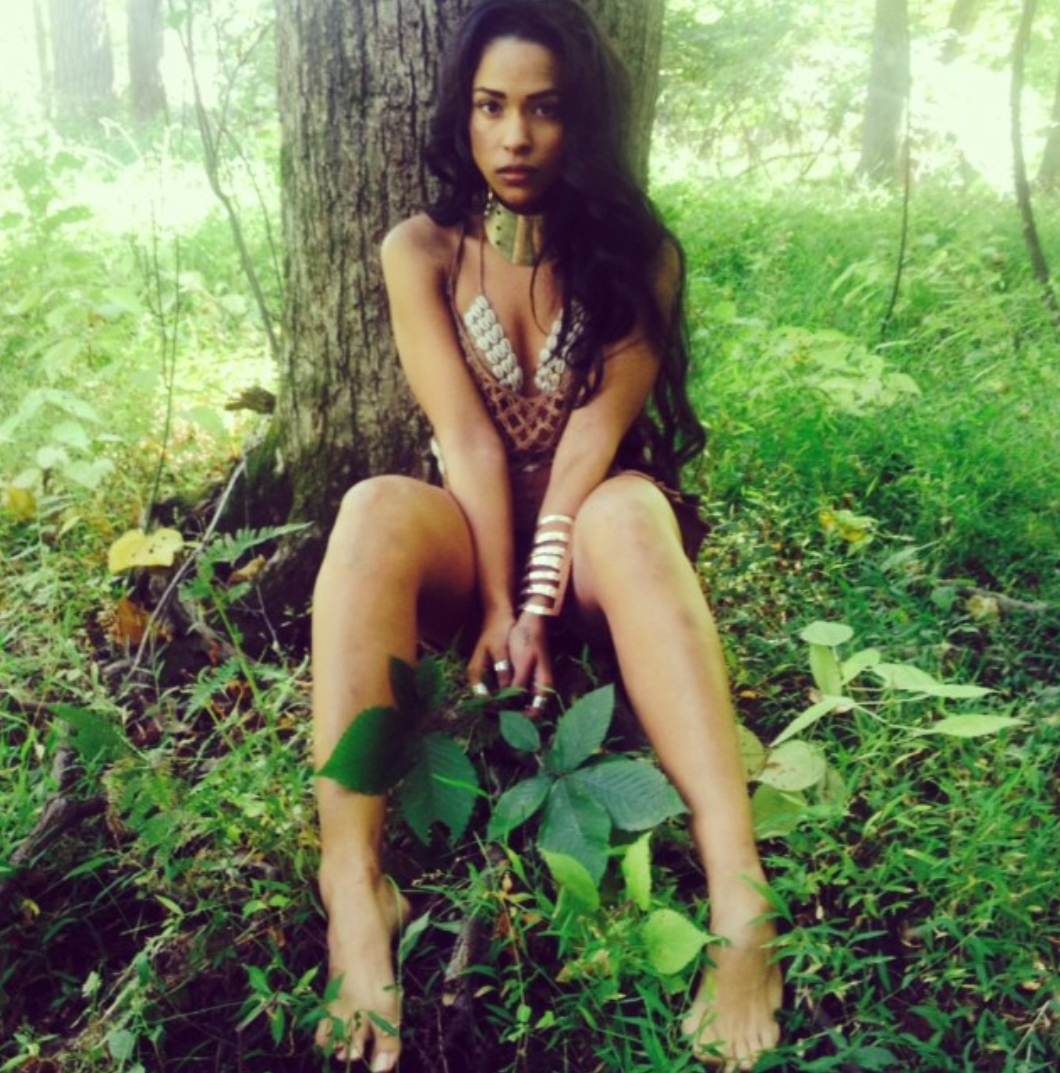 2 cool upcoming shows:
Thursday 7/28 @ Strange Matter: Frankie Cosmos, Warehouse & Big Baby
Wednesday 8/10 @ Broadberry: Julie Ruin, PWR BTTM
Set list below playa'
↓
DJ Lylas Tuesday Breakfast Blend July 26th, 2016
Posted In: Music Shows