Richmond Independent Radio
Techno and jazz. World music and punk. Soul and folk and straight-up rock 'n' roll. All types of music have a home at WRIR.
WRIR airs underrepresented news and views in order to provide a platform for cultural diversity in Richmond.
80% of WRIRs funding comes from listener donations. You don't have to wait for our bi-annual fund drive to join in. Click here to donate anytime.
Live music performances from local and national artists as close as your FM dial.
Locally produced news and talk programs with a focus on the Richmond community.
Powered by the Richmond community. All of our music programs are created by volunteer DJs and aired live.
Blog
Thanks for listening, everybody. I aimed to have every song except Opeth's exceed twelve minutes. Aside from Windhand's Orchard, I'd say I succeeded. Good vibes all around! Until next time,
Posted 8/28/14 at 12:59 am by George Alexis | 0 comments
Posted 8/27/14 at 10:57 pm by The Wizard King | 0 comments
PLAYING NOW:
NGUZUNGUZU - Wake Sleep (Total Freedom Winter Park Homicide Edition)
click read more to see the setlist!
Check out this week's video here: facebook.com/mercuryfalls.wrir

Sympathy Nervous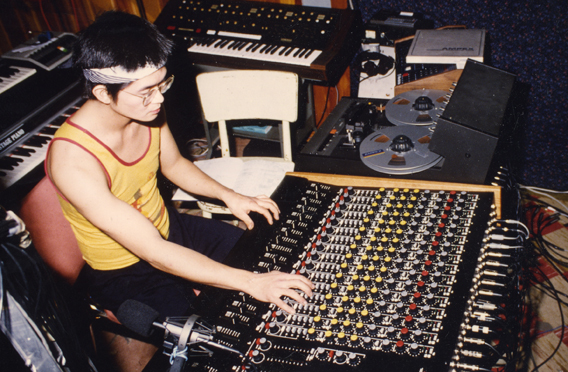 Posted 8/27/14 at 8:57 pm by Melissa | 0 comments
Hopefully you get some time off for Labor Day, time that you can spend seeing live music! Tonight at 7pm, I'll play a bunch of bands who will be working this week, including Way Shape or Form and Teargas Rock, both of whom have record release shows, and Peace Beast (pictured) who will be returing to the stage!
Click on "read more" for the show listings / playlist. Click here for the podcast: http://wrir.org/tunein
Posted 8/27/14 at 5:16 pm by Mike Rutz | 0 comments
Now playing:
ENE - Underwood 5ive - Lebradford Remixes
Today on the Lotus Land Show SISU will be stopping by for a chat. We will be spinning some their tunes and talking about shows and influences.
Thanks for tuning in,
Michael Miracle
Posted 8/27/14 at 4:57 pm by Michael Miracle | 0 comments
Posted 8/27/14 at 5:35 am by George | 0 comments
i'll be starting out tonight's show with some music from the cemetery boys for those of you that might be going to chesapeake thursday to see them at the riffhouse pub!

also tonight, i have new music from cocksure, prude, and ivardensphere!

all this and lots more, including your requests!
upcoming shows:

the cemetery boys, echoes of solitude, draco rob on august 28th @ riffhouse pub, chesepeake, va
zombie xxx, synthetic nightmare, blackout shift on sept. 13th @ fallout, richmond, va
hocico, hardwire, venal flesh on sept. 17 @ fallout, richmond, va
erasure on sept. 19th & 20th @ 9:30 club, washington, d.c.
kasabian on sept. 28th @ 9:30 club, washington, d.c.
electrix six on oct. 7th @ black cat, washington, d.c.
the damned and t.s.o.l. on oct. 26th @ black cat, washington, d.c.
sam hain on oct. 31st @ howard theater, washington, d.c.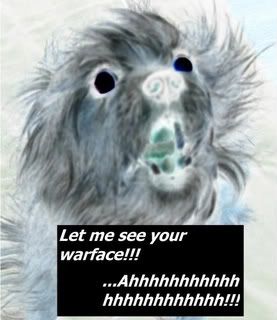 click "read more" to see the playlist!
miss this empowering show? be empowered via the podcast!
...and be sure to like us on facebook!
thank you for listening! have a spectacular week!
Posted 8/27/14 at 12:58 am by Tommy Atrien | 0 comments
Posted 8/26/14 at 10:05 pm by enzo | 0 comments
Let's fight the law tonight. Wayne Hancock, the Clash, the Cramps and even a Bruce Springsteen song... maybe.

They might always win, but they don't always go down easy.
Pop a top again...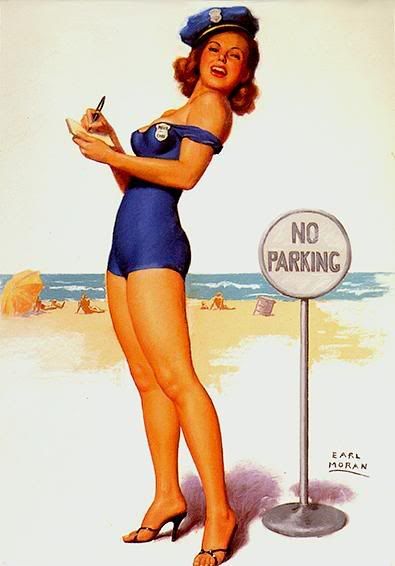 Posted 8/26/14 at 9:01 pm by Will | 1 comments
Otto and Josh! Like brains and eggs, neither's quite as good without the other!
.Random music, with new stuff from Danny Knicely, Whitetop Mountaineers, and old music from everyone else.
Enjoy!
JBOK
Posted 8/26/14 at 7:14 pm by Josh Bearman | 0 comments