Richmond Independent Radio
10th Annual Birthday Party for the Rest of Us
Friday, Feb. 6, 7 p.m.
Purchase tickets »
More info »
WRIR airs underrepresented news and views in order to provide a platform for cultural diversity in Richmond.
70% of WRIRs funding comes from listener donations. You don't have to wait for our bi-annual fund drive to join in. Click here to donate anytime.
Live music performances from local and national artists as close as your FM dial.

Click here to listen »
Locally produced news and talk programs with a focus on the Richmond community.

Donate »
Powered by the Richmond community. All of our music programs are created by volunteer DJs and aired live.

Click here to listen »
Blog
VS
Call up! 804-649-9737
Tweet! @ WRIRDJDustin or @WRIR
Click "Read More" for the playlist!
Posted 1/31/15 at 10:45 am by Dustin | 0 comments
Posted 1/31/15 at 9:00 am by Gene | 0 comments
Good Morning,
Welcome to your weekend and the community fire. Burrrr it is freezing out there this morning, 19 degrees when I woke up and it still is. Stay warm everyone.
David is out sick today, so it is just me in the studio. Get well David.
Walk In Peace,
Tall Feathers
Posted 1/31/15 at 6:04 am by Tall Feathers | 0 comments
Nice assortment of weirdness, from Japanese musique concrete to American accordion music...and lots of percussion!
Posted 1/31/15 at 3:02 am by DJ Bob | 0 comments
Oh Boy!
It's the last day of January and it's cold. To be expected. Tonight will be a showcase of love songs, rage songs, dance songs, pop songs, punk songs, heavy songs and the right soundtrack for you to stay warm this evening! It's The Commonwealth of Notions!
Click "read more" for the playlist!
As Always, Thanks for Tuning In and Supporting All Things Local!
Posted 1/31/15 at 12:59 am by Shannon Cleary | 0 comments
Hip Hop. Beats. What have you. 11pm till 1am
Posted 1/30/15 at 11:46 pm by Christian | 0 comments
"What the Fontaine?!: You never know what you'll hear next on this fun mix of tunes from across the decades and musical genres."
Deflator Mouse? Remember that character from the cartoon TV show, The Tick? Jokingly named after Die Fledermaus ("the bat" in German), the title of a famous operatta by Johann Strauss II. Okay, well, after all the deflate-gate chat the last coupla weeks, I thought I'd try to put a spin on things. Anyhoo ... I'm up here tonight 9-11pmEST bringing you an assortment of music on this Friday night. Hope you're staying warm and getting set for the Super Bowl on Sunday!

Twitter: http://twitter.com/WhatTheFontaine
Facebook: http://www.facebook.com/pages/Richmond-VA/What-the-Fontaine-on-WRIR-973-FM/273679064155
AIM: WhatTheFontaine Phone: 804.649-9737
Click here for tonight's podcast.
All podcasts: http://www.radio4all.net/index.php/contributor/3857
Click "Read More" for song list.

Posted 1/30/15 at 9:01 pm by fontaine | 2 comments
Posted 1/30/15 at 6:57 pm by Ivey | 0 comments
Black Masala (pictured above) returns to Global A Go-Go this week. They're a gypsy-inspired brass band from Washington DC who damn near blew the doors down when they played in WRIR's Live Room back in June.

Black Masala is back in Richmond for another live performance -- they're at the Camel Friday night along with M.H. And His Orchestra and Love Logic. But before that, they'll be back in the Live Room on Global A Go-Go -- don't miss it!
Posted 1/30/15 at 4:00 pm by Bill Lupoletti | 0 comments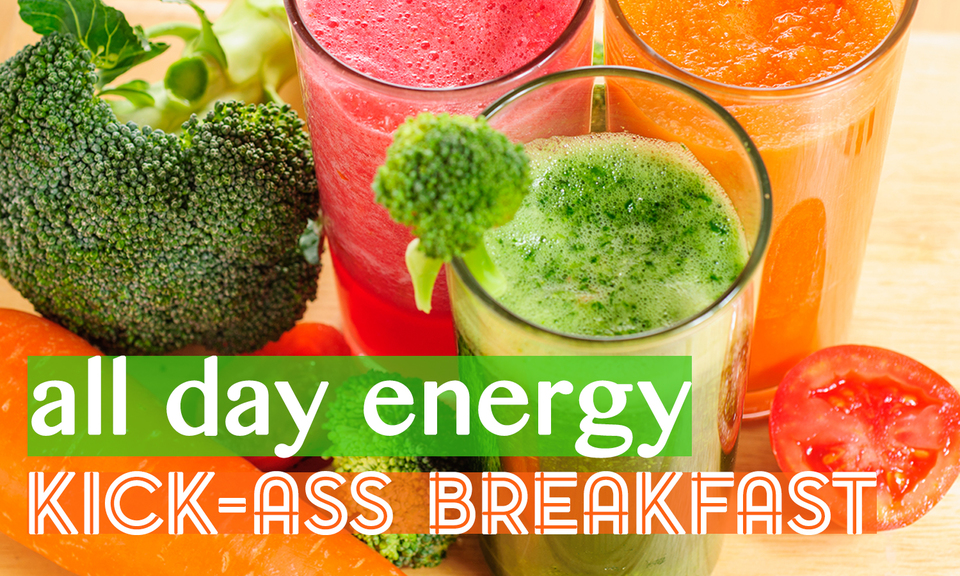 READ MORE
Posted 1/30/15 at 5:56 am by Phil D | 0 comments