Richmond Independent Radio
Blog
Good Morning and Welcome to InterTribal
The winter solstice is tomorrow and so is the new moon. What a powerful time for us. We dance to celebrate the return of the sun and we dance for healing.
Thank you for joining our community fire as we celebrate.
New Music
(*) Cornell Kinderknecht - Conventry Carol
Walk In Peace,
Tall Feathers
Posted 12/20/14 at 5:58 am by Tall Feathers | 0 comments
Posted 12/20/14 at 1:25 am by DJ Bob | 0 comments
"What the Fontaine?!: You never know what you'll hear next on this fun mix of tunes from across the decades and musical genres."
Okay, I guess it's the week I play you some humorous Christmas songs. Plus I've got stacks of fun/goofy 45s (aka seven inch singles). Tune in 9-11pmEST to check it all out.
Twitter: http://twitter.com/WhatTheFontaine
Facebook: http://www.facebook.com/pages/Richmond-VA/What-the-Fontaine-on-WRIR-973-FM/273679064155
AIM: WhatTheFontaine Phone: 804.649-9737
Click here for tonight's podcast.
All podcasts: http://www.radio4all.net/index.php/contributor/385
Click "Read More" for song list.

Posted 12/19/14 at 9:06 pm by fontaine | 0 comments
Posted 12/19/14 at 7:01 pm by Ivey | 0 comments
This week on Global A Go-Go, I'll run through my favorite compilations and reissues of 2014. For ten years, this category has been a consistent source of great material for my radio program, and it remains the fastest and cheapest way to build a great music collection.

The boom in global cratedigging has led to a plethora of excellent compilations and reissues, and 2014 continued this trend. Classic recordings from Turkey, southeast Asia, Latin America, the Caribbean, Brazil, and all parts of Africa: all these and more are represented on my list, and on this week's show. Tune in and find some new old music to love.

Click "Read more" to see my 2014 Top Ten (compilations and reissues division).
Posted 12/19/14 at 4:00 pm by Bill Lupoletti | 0 comments
This here is a read more situation....
Posted 12/19/14 at 5:56 am by Phil D | 0 comments
Tonight we pay tribute to some of the great blues women, from Ma Rainey and the other singers from the 20s and 30s to current stars like Susan Tedeschi and Maria Muldaur, and many inbetween.
Posted 12/19/14 at 12:56 am by Son House II | 0 comments
Posted 12/18/14 at 10:27 pm by mr. atavist | 0 comments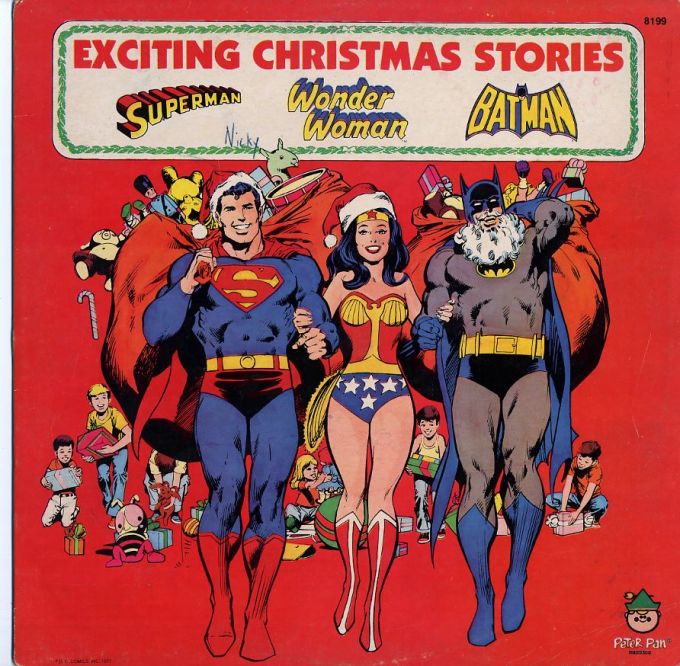 The Boutique Christmas special in a-happening! It's a party for your ear holes all gift-wrapped with plenty of tinsel and a big ol' glass of egg nog . 9-11 pm!
Posted 12/18/14 at 8:57 pm by PaulG | 0 comments
Posted 12/18/14 at 7:09 pm by Xavier | 0 comments