Richmond Independent Radio
WRIR is shaking up our schedule. View our new lineup here >>.
WRIR airs underrepresented news and views in order to provide a platform for cultural diversity in Richmond.
70% of WRIRs funding comes from listener donations. You don't have to wait for our bi-annual fund drive to join in. Click here to donate anytime.
Live music performances from local and national artists as close as your FM dial.

Click here to listen »
Locally produced news and talk programs with a focus on the Richmond community.

Donate »
Powered by the Richmond community. All of our music programs are created by volunteer DJs and aired live.

Click here to listen »
Blog
I'll start todat's show with a question to Mother Nature. Then I'll try to warm things up. Turn It Up.
Posted 3/1/15 at 2:40 pm by DJ GrayBeard | 0 comments
Soul and Funk coming your way for two hours of Mellow Madness. Starting off with a juju by Chief Commander Ebenezer Obey and His Inter Reformers Band.
Posted 3/1/15 at 12:55 pm by Mike Murphy | 0 comments
How about that snow ? I'm about ready for some Daylight Savings Time: Next week. Spring is on the Way.. We are dedicating our show today in memory of a fine New Orleans pianist that passed this week, R.I.P. Marcel Richardson.



Posted 3/1/15 at 11:04 am by MICHAEL J. GOURRIER | 0 comments
Posted 3/1/15 at 8:58 am by Woody 'N' You | 0 comments
For the final Various & Sunday, let's take a musical journey through the New WRIR schedule,with songs hand-picked by RIR DJs.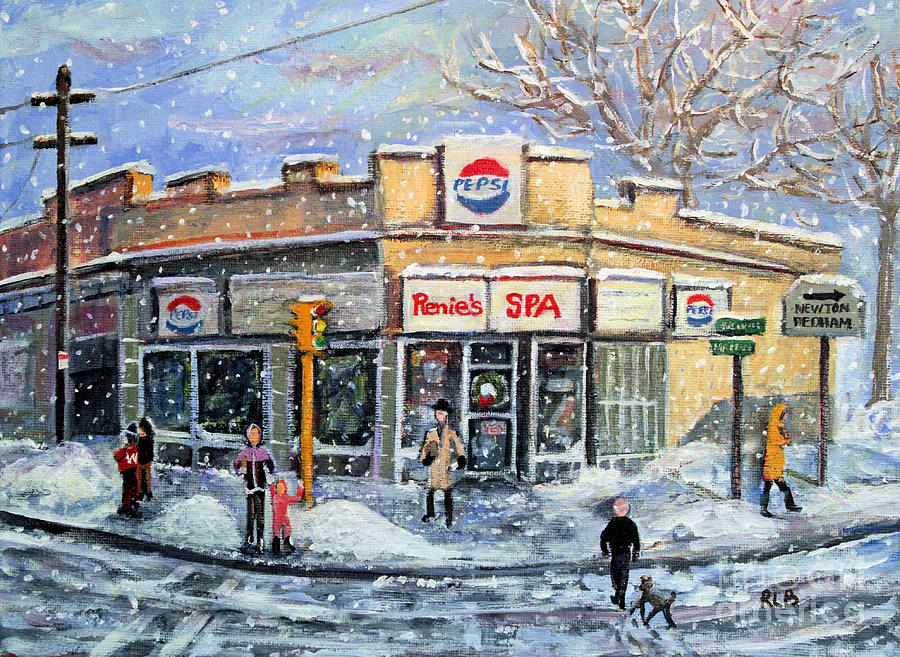 Painting: Sunday Morning by Rita Brown
Posted 3/1/15 at 6:18 am by Jay Sandusky | 0 comments
Posted 3/1/15 at 3:52 am by Michael Dickerson | 0 comments
Posted 3/1/15 at 3:04 am by blackliq | 0 comments
#freedizz #trapjesusradio
Posted 2/28/15 at 11:10 pm by Xavier | 0 comments
Posted 2/28/15 at 11:03 pm by Bill Farrar | 0 comments
Fontaine here today 5-7pm to bring you the local band show, River City Limits. And RVA band Manzara is gonna play LIVE! Yay!

Manzara: https://www.facebook.com/MANZARAband
Twitter: http://twitter.com/WhatTheFontaine
Facebook: http://www.facebook.com/pages/Richmond-VA/What-the-Fontaine-on-WRIR-973-FM/273679064155
AIM: WhatTheFontaine Phone: 804.649-9737
Click here for today's podcast.
All podcasts: http://www.radio4all.net/index.php/contributor/3857
Click "Read More" for song list.


Posted 2/28/15 at 4:52 pm by fontaine | 0 comments